 Khalid "Mighty Mage" Hussain is a professional, dedicated artist that treats his art as a calling rather than a hobby. Expect to hear more from Mighty Mage, as he hones his craft and develops into an international star."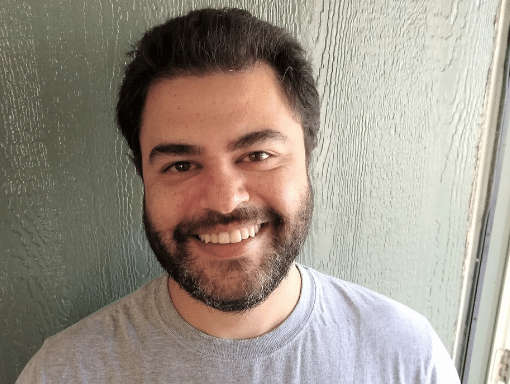 I'm Khalid, also known as the music artist Mighty Mage.
At the age of 15, I was typecast as the lead role of Aladdin in a musical. Never having sung in public before, I had to learn quickly and had a great run of performances. I performed steadily for the next eight years singing and eventually picking up the guitar.
At 26 years old, I chose a few songs from the handful I had written and jumped headlong into the world of studios and recording. I've released more than six professionally recorded projects since then. I've released under three separate artist names.
 At 38, I collected all of my previously recorded material and released it under the new artist name Mighty Mage.
Now I have a home studio that I am using to create new musical works. I have transitioned from performing to producing and have a long journey ahead to produce ever more excellent quality songs.
I'm looking forward to making more music, performing, and expanding upon my skills as an artist.
If you're interested in reading more of my writing, about music and other matters, I encourage you to check out the blog here.
– Khalid "Mighty Mage" Hussain